Bills Sign the Guy Who Broke Geno Smith's Jaw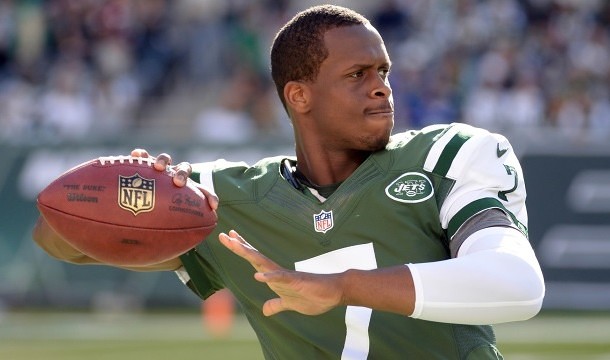 Is this a case of ultimate trolling or a good personnel move? We'll have to see, but the Bills have announced they are claiming IK Enemkpali off waivers just 24 hours after he was waived for giving Geno Smith a two piece that ended with a broken jaw.
Still no words on if the two piece included a biscuit or home fries.
All kidding aside, the Bills need some linebacker talent after trading Kiko Alonzo for Lesean McCoy this off-season so who knows, it just might work out.
Rex Ryan had IK and Geno last year in New York so he more so than any coach knows the dynamic and temperament of the two players involved in the fight. Here is what he had to say about it, via PFT:
"We all know what happened," Ryan said, via Mike Rodak of ESPN.com. "Obviously it was a terrible thing that happened. But IK made a mistake. Instead of listening to this person, that person. . . . We had IK last year. . . . He was a good teammate. Simple as that. It we didn't think he would be successful on field, in locker room, and in community, he wouldn't be here."
If knocking out the starting QB for six weeks gets you a new job in the NFL, then I guess we should look forward to Josh Norman going to Atlanta or Tampa after trying to spear Cam Newton like Roman Reigns: