Saints and Adrian Peterson Closing in on a Deal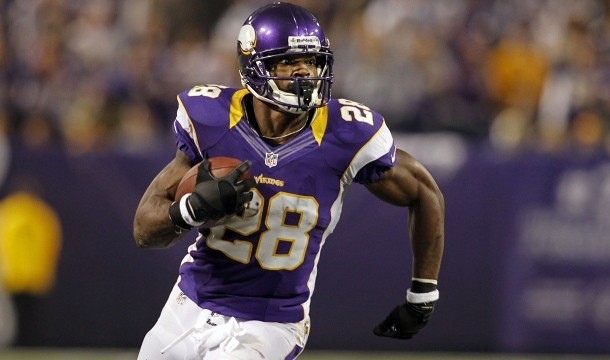 Now this is an interesting story. The Saints and free agent Adrian Peterson are closing in on a deal for the running back's services. Peterson has said before that he would take his time deciding on where to play next but it looks like he waited long enough to realize he wasn't getting mega money and locked in a deal before the draft.
Sources: #Saints & Adrian Peterson believed to be closing in on a deal that'd pay him $3M+ in '17. Not done, but moving in that direction.

— Ian Rapoport (@RapSheet) April 24, 2017
Smart.
All I want to know is how does Mark Ingram factor into this? Ingram is no scrub and the Saints don't run it enough to really split the carries….