Why Christian McCaffrey Skipped Stanford's Bowl Game
Updated: December 19, 2016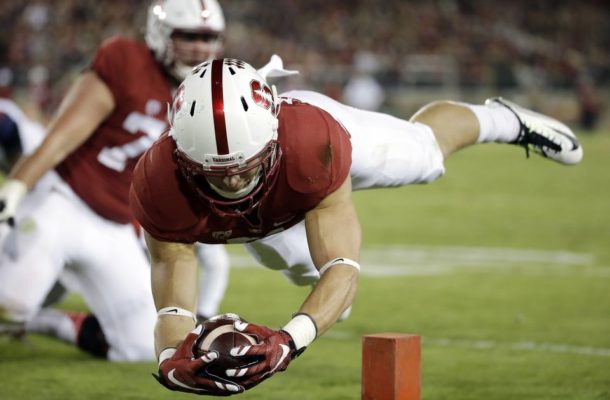 We are officially in a new era of football. There was once a time where players would be dragged through the media for skipping out on a game for non-football related reasons, but not anymore. Players skipping bowl games is now commonplace.
LSU RB Leonard Fournette skipped LSU's bowl game to fully rehab his injuries though he could play if he wanted, and now Stanford RB Christian McCaffrey will also be skipping a bowl game to draft prep.
Here are the details on Stanford RB Christian McCaffrey skipping out:
— Christian McCaffrey (@CMccaffrey5) December 19, 2016
Link if the tweet does not appear: https://twitter.com/CMccaffrey5/status/810850259530301440
I have no problem with this.
Why risk your body for free so that your college can make a few million in ONE NIGHT while you get $0.00 of that and risk all your future earning potential? These guys fulfilled their duties to the school for the season and now it's time to take care of home.
In the future you will see almost all players skip the bowl season much like top NBA players and the Olympics.