Why the NFL Expects Ratings Increase Under Donald Trump's America
Updated: November 16, 2016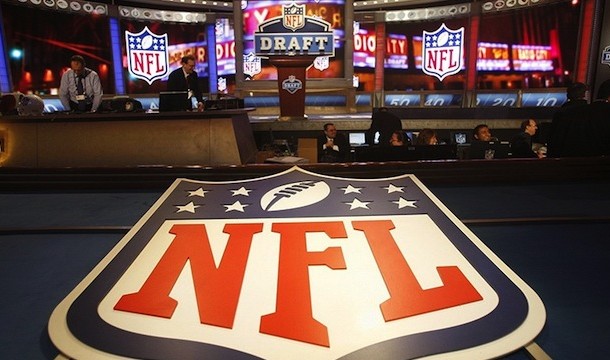 This is very interesting. The NFL has had a ratings issue as of late, and many people have different theories on why. Maybe it was the protests, Kaepernick, trash teams, bad QB play, etc. No one really knows.
What we do know is that the NFL feels that Donald Trump's election (sigh) will help the ratings.
Here's how Trump will help the NFL according to an exec:

"Under President [Barack] Obama, the country was intellectual and looked at facts," said the executive. "I think that's why our ratings fell. People read a lot about our scandals or CTE and didn't like what they saw. Under Trump, the country will care less about truth or facts. It'll be [more raw] and brutal. Football will be more of an outlet. We'll go back to liking our violent sports."
Interesting.
So basically, under Trump the media will become more sensationalist and care less about facts because Trump's base will have the biggest voice? That sounds about right.
Fox News will basically be on a four year victory lap and CNN will be sensationalizing any White House scandals. All those red counties in America will be lulled back to sleep without Obama's Washington to worry about, leaving them with extra time to enjoy some low brow entertainment.
I expect Applebee's and WWE to have some record* years under Trump as well.
*This is not advice.