Gavin Long Was NOT Connected to #BlackLivesMatter (Youtube Video)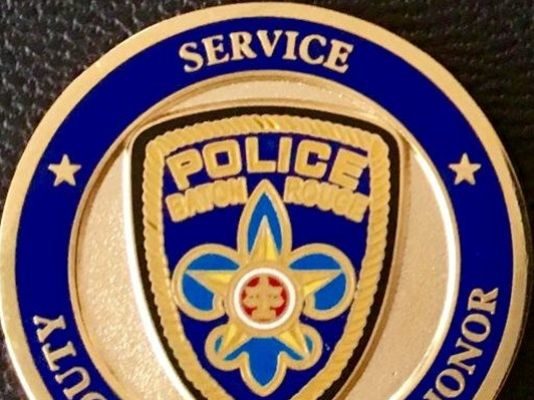 Let's get it out of the way: shooting cops is dead wrong. It is stupid and extremely short sighted. Gavin Long is a murderer, not a hero.
We are all upset about these murderous cops, but it is up to the people to change the system. The relationships between the police, district attorney, grand jury members, and judges are obviously racially bias and too difficult to get an indictment in racial incidents. We know this and it is up to all of us to find a way to change it.
Gavin Long went to the extreme and because of his stupid actions he cannot be supported. However, it is important that as media we combat the narratives that are permeating on major networks. Gavin Long was not a Black Lives Matter supporter.
Here are his own words on the topic:
As a matter of fact he was even outraged that white people were getting killed by cops as well. This is a fact.
I know what you're thinking.
How would I know this and how would I know it's to be fact? As a rational man I knew to keep the receipts and took the information straight off Gavin's now closed Youtube.
GAVIN LONG'S YOUTUBE VIDEO RESPONSE TO A WHITE MAN GETTING KILLED BY POLICE: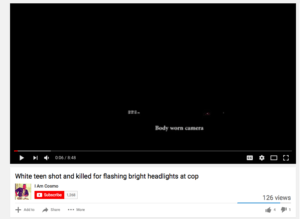 So before you go around claiming this man was connected to Black Lives Matter, I suggest you sit down and shut up unless you have the facts.
FLIP THE PAGES TO SEE THE ARCHIVE OF GAVIN LONG'S YOUTUBE VIDEOS: