Lil Boom – F**k Steph Curry Pt. 2 (@imlilboom)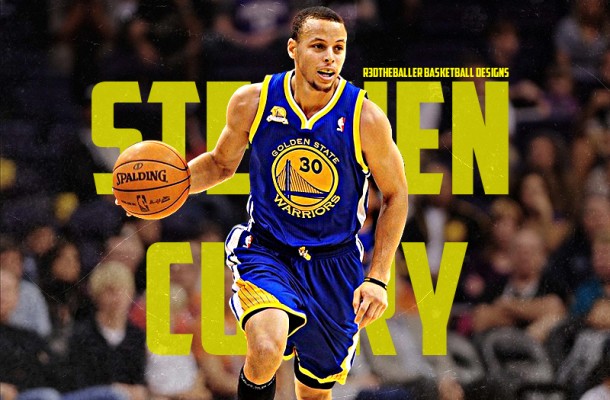 Lil Boom is back with "F**k Steph Curry Pt. 2." When you steal a man's whole idea and try to flip it to "F**k Bron Bron" you really give him no choice.
Boom is back and reloaded on part two.
Click to Listen Below:


I feel like this kid has some talent. The song made me laugh. Hopefully he makes some money of this before the industry steals his ideas.
Word of advice: make an actual video. This is your 15 minutes don't blow it!