"Steph Curry's Side Piece" Roni Rose Breaks Silence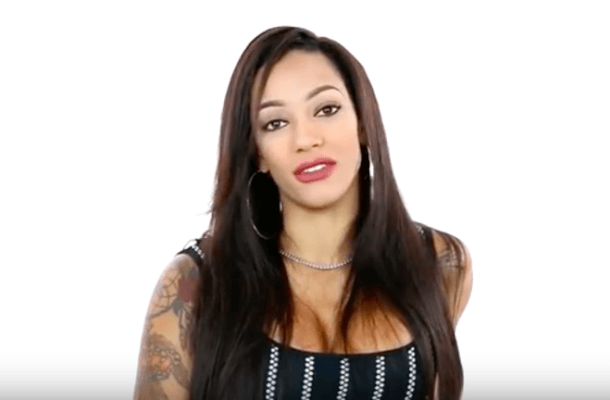 Remember that girl who took the internet by storm after being photographed looking seductively at Steph Curry? Well, her name is Roni Rose and she's apparently a model based out of the bay area.
Rose has been quiet after receiving a lot of admiration, praise, flack, and criticism for the photo but she's ready to tell her side of the story. Why was she at the game? What does she think about the photo? What does she think about the controversy?
Listen to Roni Rose tell all about Steph Curry & more below: