'F*** Steph Curry' Rapper Turns Up the Lot After Show Shut Down [@ImLilBoom @IAmAkademiks]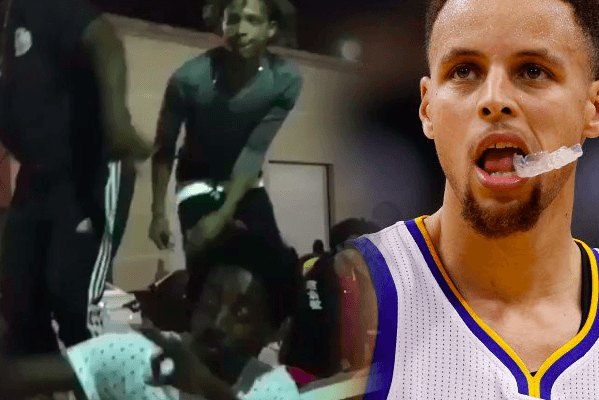 You cannot deny the hustle. Ever since Lil Boom dropped 'F*** Steph Curry' he's had the internet going nuts. Tons of similar songs are popping up but nothing is like the original.
According to DJ Akademiks, Lil Boom was actually booked for a show recently to perform his viral hit. Unfortunately Boom and crew were shut down but that did not stop the hustle.
Here they are shutting down the parking lot with 'F*** Steph Curry:'
FLIP THE PAGE FOR MORE….
Pages: 1 2