The Warriors are so Good it's Depressing [Podcast]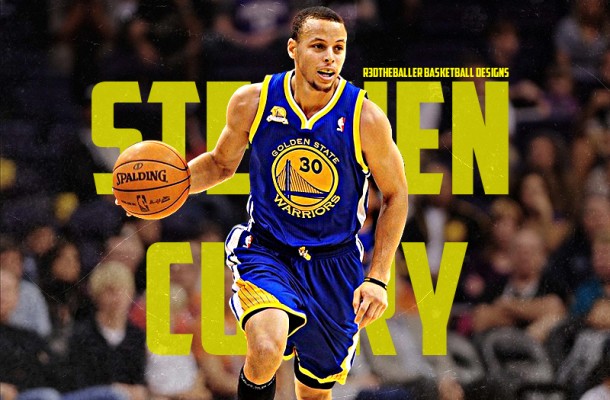 Can anyone stop the Warriors' this season?
The answer to that honestly is probably no. Any time a team has a single player can drop 10+ threes on you and three guys off the bench that are good for 10-20 a night there is little to nothing you can do. The Warriors are simply the best team in the NBA.
As I put it in the podcast last week, "The Warriors are so good it's depressing."
Check out our conversation about this Warriors' run, Stephen Curry, Klay Thompson, Draymond Green and more below. We also discuss Oscar Robertson and his distaste for the Warriors' style of play.
Click play to listen to the clip:
Also don't forget to SUBSCRIBE ON ITUNES and YOUTUBE so you get the episodes soon as they come out!
Agree? Disagree? Leave a comment below.