Best Memes of the Stephen Curry Low 2 Shoes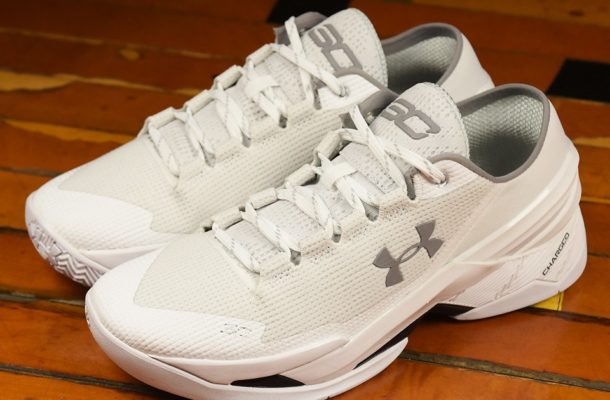 The new Stephen Curry Low 2 shoes just hit the market. To sum them up in a word, they look very…. Walmartish'. I know Curry isn't the most exciting guy in the world but can he get some decent kicks UA?
I know Dad hats just came back in style, we don't need Dad shoes too.
Get ready to laugh as you check out the top Curry 2 Low memes:
😂😂😂 RT @SoloDahSystem: Steph Currys on the feet make the cypher complete pic.twitter.com/nP2nPjgQz3

— De'Shay (@DeShayYRIT) June 10, 2016
FLIP THE PAGES TO CONTINUE