Top 5 Reactions to Ayesha Curry Saying NBA is Rigged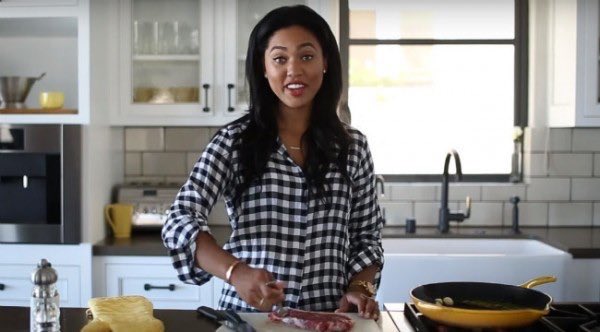 I like Ayesha Curry. I really do. However we all lose our cool and unfortunately for Mrs. Curry she lost it on twitter with hundreds of thousands of people watching.
All I can say is she did it to herself. She knows twitter likes to drag her, no point in putting the target on your forehead. You have to think twice before pressing send because no man or woman is safe in these twitter streets.
Here are the top five reactions to Ayesha Curry claim that the NBA Finals are rigged: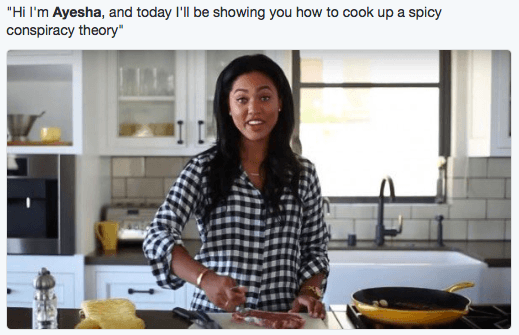 FLIP THE PAGE FOR MORE!