The Other Team that Attempted to Sign RG3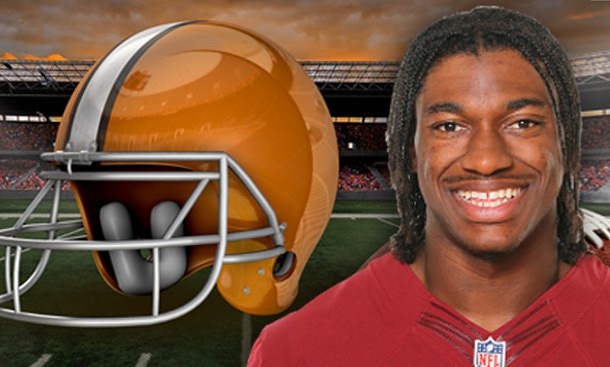 From all indications it seems that Robert Griffin III is happy to be the newest member of the Cleveland Browns. For some odd reason RGIII was signed after guys like Brock Osweiler and Mark Sanchez but at the end of the day RG has a new squad to show what he can do in the NFL.
WHat's interesting is that the Broncos didn't want him at all. Rumors are that John Elway and Gary Kubiak were more enamored with Colin Kaepernick but he's still under contract in San Francisco.
All reports also favor the "Shanahan factor" that played into RG's offseason. The Broncos clearly were not confident with what information they gathered through Griffin's former head coach.
However that same Mike Shanahan sold RGIII to the Rams:
But Shanahan said he spoke with Griffin after calling Rams coach Jeff Fisher, initially to discuss another matter, and telling him, "I'd take him if I were you." Shanahan said no other team called to ask his opinion about Griffin.

-ESPN
So the info available on Robert Griffin III wasn't good enough for a contract from Broncos, but the LA Rams. I get it but I don't get it.
Wishing all the best to him.