Is RG3 the Best QB in the League?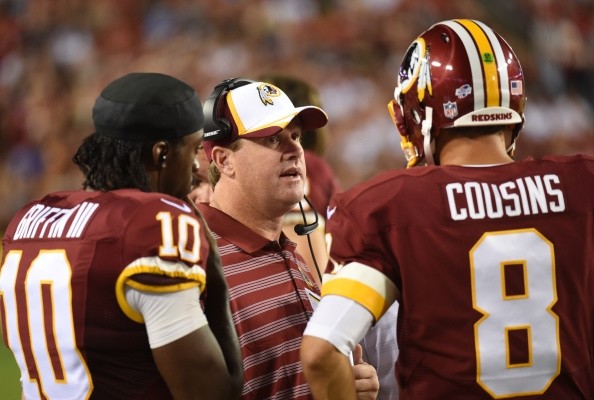 Is Robert Griffin III the best quarterback in the league? According to RG himself, the answer is yes. Well that is if you were to ask him.
Here are the comments that stirred up a controversy about nothing:
"I feel like I'm the best quarterback in the league, and I have to go out and show that," Griffin told WJLA-TV, via ESPN.com. "Any athlete at any level, if they concede to someone else, they're not a top competitor, they're not trying to be the best that they can be.

"There's guys in this league that have done way more than me. But I still view myself as the best because that's what I work toward every single day."
In a super competitive field like NFL quarterbacking you have to believe you are the best. Not only do you have 11 guys trying to physically take you out if they got a chance, you also have three guys on the sideline warmed up and ready to take your job at a moment's notice.
Looking forward to a rebound season from Robert but I'm not going to hold my breath waiting. It looks like there are just too many internal issues in this franchise to support Griffin's development properly.