Watch 2016 WWE Royal Rumble Live – Will Roman Reigns Defeat the Odds?
Updated: January 19, 2016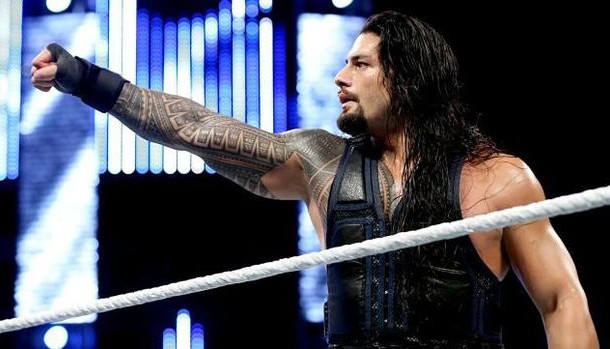 WWE's annual Royal Rumble match is this Sunday and WWE fans are begging the writers up in WWE headquarters to come up with something good. To their credit, the WWE is extremely short-handed right now with a plethora of injuries but there is still enough talent left to make the Royal Rumble worth the $9.99 only on WWE Network!
To spice things up, Vince McMahon's "Mr. McMahon" character has reprised his role on television. At the age of 70, Vince is out there taking bumps and doing whatever it takes to put over the new top dog Roman Reigns. The fans seem to still be lukewarm on the whole Reigns as champ thing but again the roster is depleted and there are really no other options.
Or are there?
The WWE has announced that this Sunday the Royal Rumble match will be a "winner take all" match in which the last man standing will be the NEW WWE World Heavyweight Champion! Roman Reigns, Brock Lesnar, Chris Jericho, and the Wyatt Family are all confirmed to be in the match.
Can Roman once again conquer the odds or will his reign be short like leprechauns?
Check out a segment from the This is Ruck & Dwash Podcast in which we break down the 2016 Royal Rumble: