Someone is Deleting All of Future's Videos From the Internet #FutureHive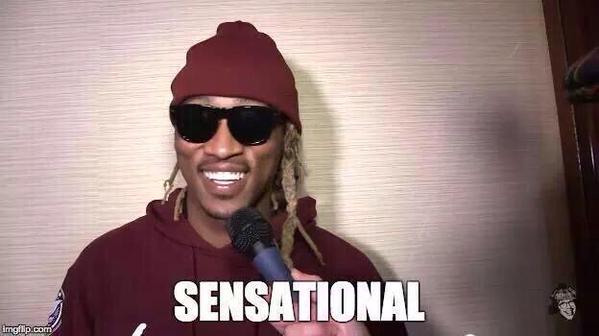 I noticed something interesting the other day when I went back to check on my "Johnny Manziel turning up to Future" post. The attached video in that post March Madness by Future is gone.
That's right. Future's March Madness has been removed from the channel it was originally uploaded. There has been no public explanation as to why either. Commentors have speculated it could be because of the "cops shooting a young n—-" lyrics or because of the Islamic prayer at the beginning. Both reasons make sense, but as of today we again have no real reasons why Future's music is evaporating from the net.
What's weird is that Stick Talk has also been deleted from Future's main channel as well. What is going on? Is Future Hendrix really getting censored out here? Who knows.
Luckily if you still want to put Dirty Sprite in the styrofoam someone has reuploaded March Madness:

I suggest you use a Youtube downloader and grab this before its too late.
Why can't we just ball like we're playing for the Mavericks in peace? I need answers man….