Browns Mad at Johnny Manziel for Joining the #FutureHive
Updated: December 29, 2015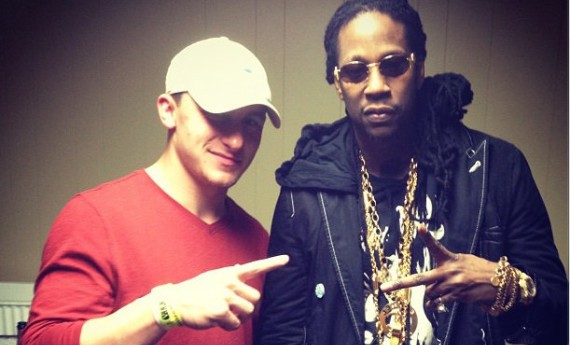 Johnny Manziel needs to get out of Cleveland. Fast.
Once again the organization is upset at Manziel over his off the field decisions. This time, Johnny Football was caught on video dancing to Future (shout out to OBJ.)
What's this? A grown azz man can't enjoy himself anymore?
Cleveland Browns coach Mike Pettine says he will have a conversation with Johnny Manziel after another social media video of the quarterback surfaced Sunday night.
I understand Manziel has made mistakes in the past but if you keep treating him like a child he will keep acting like one. At a certain point the umbilical cord has to be cut between Johnny and Mike Pettine. Let the man hold his own for goodness sakes.
Hopefully Jerry Jones does what's #BESTFORBUSINESS and finds a way to get Johnny back in Texas.
By the way, the song Manziel got busted for was March Madness by Future:
#FutureHive
#Hendrix