Washington Redskins 2016 Mock Draft VII
Updated: December 18, 2015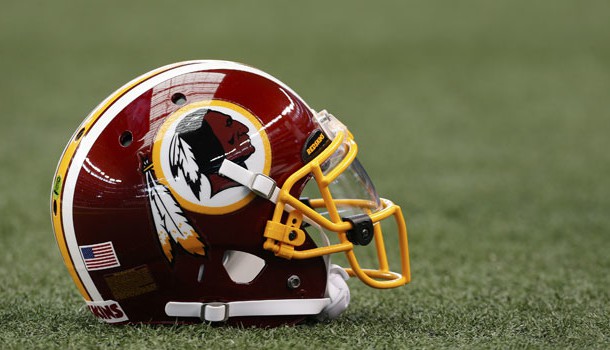 We are back with another late season Washington Redskins mock draft. The Skins are still in a three way tie for first in the NFC East (6-7) and it seems likely they may sneak into the playoffs with some good luck. Yes, the winner of this division will probably sneak into the playoffs and not deserve it at 8-8 but you have to credit the players in this division for being professionals.
So what will happen in the future going forward? Of course you know we had to check in on Draftp and his projections for the Redskins' offseason. He just dropped a new 2016 Redskins mock that you can read below.
Enough of the intro.
Picks below:
It's hit or miss with the Redskins this season and they can't seem to win back to back games but somehow they still have a chance to win the NFC East. How does that happen? At the beginning of the season I predicted that the Redskins would finish the season with an 8-8 record and a chance at a playoff birth and now here in week 15 they are on pace to do just that. This mock draft is just a straight up draft with no trades. Team needs; ILB, SS, TE, DL, Pass Rusher, QB
1. Redskins: Jaylon Smith OLB Notre Dame
Rd. 1, pick 14. The Redskins select ILB/OLB Jaylon Smith 6-3, 240 lbs. Smith brings explosive speed, makes great reads, excellent tackler and a team leader, tone setter. Can take a game over. Fills a big need to sure up the middle of their defense.
2. Redskins: Hunter Henry TE Arkansas
Rd. 2, pick 47. The Redskins select TE Hunter Henry 6-5, 253 lbs. Henry is very athletic for a big man and creates match up problems for defenses. Excellent hands, willing blocker. The Redskins need to address the depth of this position. There have been to many injuries this year not to.
3. Redskins: Karl Joseph S West Virginia
Rd. 3, pick 78. The Redskins select SS Karl Joseph 5-11, 197 lbs. Joseph maybe one of the best hitters in all of college football. Plays like each down is his last. Coming off of a knee injury but he should be available at this point in the draft.
4. Redskins: Chris Jones DT Mississippi State
Rd. 4, pick 114. The Redskins select DE/DT Chris Jones 6-5, 308 lbs. Jones is just coming into his own, infectious personality, excellent physical traits NFL teams search for. Great size, length. Needs some coaching to improve some minor issues. He could be a real diamond in the rough.
Click Here for Rounds 5-7!
More picks after the jump!