Top 5 Ayesha Curry Shade Tweets
Updated: December 14, 2015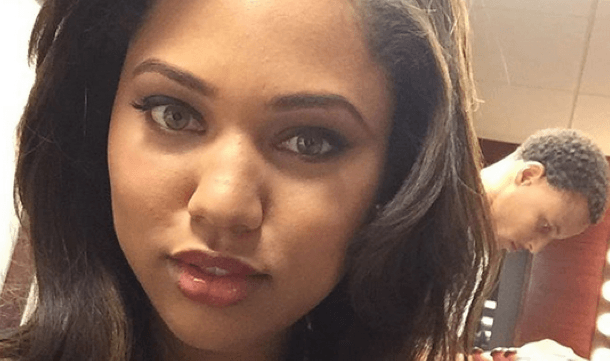 Ayesha Curry made the twitter news rounds for all the wrong reasons this past week. Apparently Curry tweeted that she likes to stay covered up and show off her body for the eyes of her husband and his eyes only.
Pretty innocent right?

Apparently not as these tweets caused a ****storm on twitter from the "New Year, New Me" type of ladies.
Check out the top five shade tweets sent at poor Ayesha.
FLIP THE PAGES BELOW: