UCLA's Myles Jack Out For the Season With Knee Injury
Updated: September 23, 2015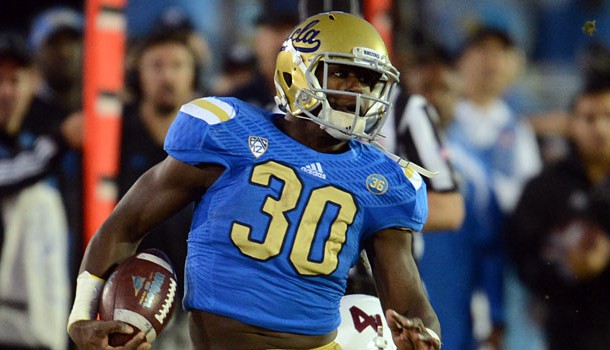 UCLA's Myles Jack is one of the top linebacker prospects in the nation, and now unfortunately his season is going to be cut short. Jack suffered a knee injury in practice and the prognosis isn't looking too well:
UCLA linebacker Myles Jack is out for the remainder of the season with a knee injury, reports Joey Kaufman of the Orange County Register.

Jack sustained the injury in practice on Tuesday.
In 2015 Jack posted 15 sacks and an interception in three games.
Wishing him a speedy recovery into next season whether that is in college or the NFL.