24/7 Drake Radio Station Was a Marketing Ploy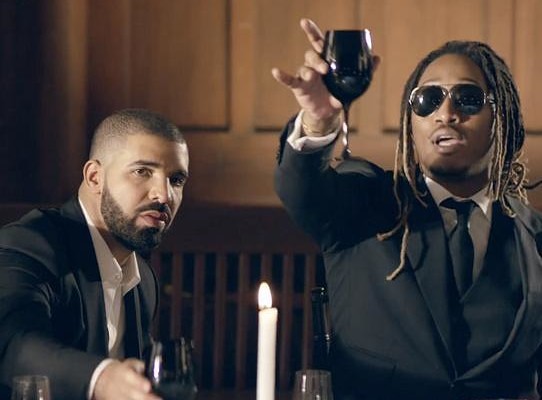 A few days ago we brought you the story of the first station in the country to be devoted to one hip hop artist and one only, 92.7 DRAKE in Charlotte, which was supposed to be all Aubrey Graham all the time.
Well it turns out after being extremely successful and having a heavy internet buzz due to the 24/7 Drake programming, the station has pulled back. 92.7 Drake now is known as "The Block" and is just another regular radio station.
CharlotteFive has the details:
It was all a marketing ploy — and a good one. Drake 92.7 transformed into 92.7 The Block, a hip-hop and R&B station that will only play some Drake, some of the time.

"This stunt was big fun!" Programming Director Mary K said in a release from Radio One, which operates the station. "All weekend the excitement was building with so many people speculating on the next steps for the frequency. … You haven't seen anything yet!"
In my opinion this was a huge mistake. I actually found myself looking for their online stream a few days ago hoping to get that cool Drake "I'm a thug but I still got feelings" vibe and was disappointed when I found a Top 40 radio station where 24/7 Drake once stood. Tons of people are mad on twitter as well.
@927theblock now you're just a regular radio station… smh. I was all excited for Drake music.

— Crescendo (@NikaTanysha) August 17, 2015
@927theblock time for a change? Playing only drake was a change. Now you're just a basic station

— Max Rein (@Maximus301) August 17, 2015
Hopefully 92.7 or another company listens and gives the people what they want.
#100