New Station Drake 92.7 Charlotte Plays Only Drake Songs 24/7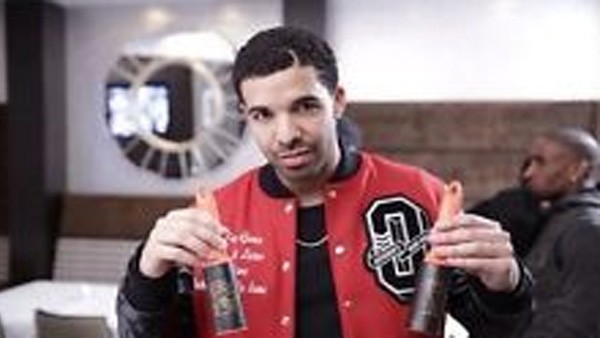 There is winning, and then there is winning. Has there ever been a rapper to get his own dedicated terrestrial station? Because we now have it in Drake 92.7.
The former gospel station ended its gospel programming to give the streets what they apparently really want: all Aubrey Graham, all the time.
Listen to Drake 92.7 Charlotte online here.
I'll admit, Drake's catalog is pretty substantial but can I listen to him 24/7? I don't know. I don't want to get too sensitive and start burning candles and doing other "Drake" behaviors.
All jokes aside, a Drake only station should have been made a long time ago if you really think about it. I predict it's going to be very successful and picked up all over the country.
Still waiting on that Meek Mill radio.
#Trophies