Marcus Mariota is Still Holding Out on Titans Contract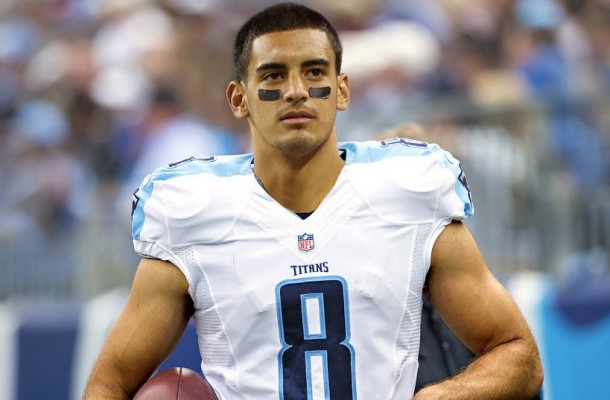 Marcus Mariota is the only unsigned player from the 2015 NFL Draft class. Will he sign with the Titans or will this thing drag out into the preseason?
From what's being reported it seems as if Mariota and the Titans cannot agree on the details of the language in his contract. Mariota wants no offset language meaning that if for some reason he ends up on another team before his contract is up BOTH the Titans and the other team have to pay him.
"We've always had offset language in our player contracts. It's nothing new," Titans' interim CEO and president Steve Underwood said. "I think it is important where a high first-round draft pick is concerned, because it's the precedent. Everything that we do is precedential for the next round of contracts.

"So keeping the offset in place is something we want to be able to do going forward. And the minute you back away from the contract principle then you no longer are able to assert it going forward."
Call Mariota a lot of things, but you won't call him broke or stupid.