2017 Tennessee Titans Mock Draft
Updated: January 13, 2017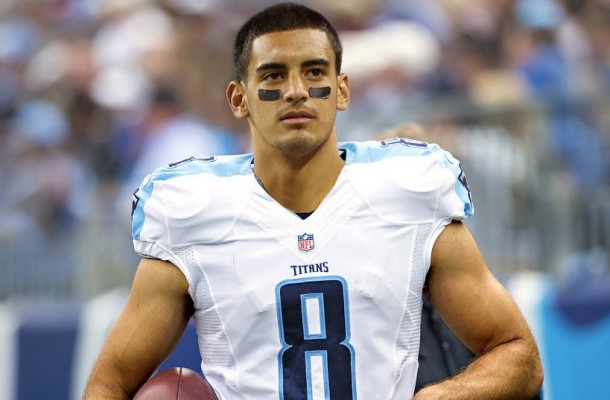 The Tennessee Titans are a team loaded with promise. With one of the best young QBs in the game along with a monster OL and two beastly running backs, the sky is the limit for this franchise.
The only thing left for this franchise appears to be rebuilding the defense and they should be right back into the hunt in the AFC South. So what players can help make this happen? Glad you asked.
Here is the latest 2017 Tennessee Titans Mock Draft thanks to Cowboysfan1993: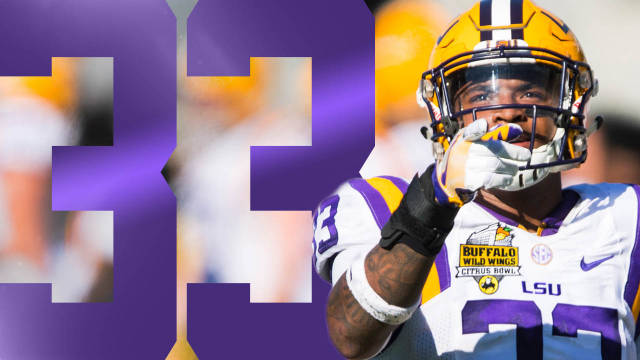 1. Titans: Jamal Adams S LSU
Round 1 The Titans secondary is an absolute mess. Only Jason McCourty is starting caliber. The rest either need to assume backup duties or find a new team. I think there are talented CB in this draft, but none are worth a top 5 pick. Adams is a big S that can play SS or FS, but best at SS where the team can utilize his skillset. He isn't a free range guy, but he is big enough and physical enough to handle TE around the LOS and make tackles on the RB. He can cover, which is always coveted. He is a sound tackle. His issues are that again while he can cover, he doesn't have a whole lot of range, he needs to learn how to wrap up better as well. The Titans are well on their way to getting a dominant offense, but need a defense that can get that offense on the field.
2. Titans: John Ross WR Washington
Round 1 The Titans have nearly everything they need on offense minus WR help. Kendall Wright is a FA and the rest are ok. They need someone who cannot only be a receiving threat, but be able to stretch the defense to give their RB more room to work with. Ross may not be the tallest guy, but he is a legit 4.3 guy at worst. He knows how to get behind a defense, but is also good at being able to handle a jet sweep, run screens, and shorter routes. While his route running is far from perfect, it is adequate enough combined with his speed to be an early success. He is again pretty small and suffered a serious leg injury in the past, he also can be a body catcher at times.
3. Titans: Curtis Samuel WR/RB Ohio St.
Round 3 This is Curtis Samuel WR/RB from Ohio St. Face it the Titans can't fix everything in one offseason. CB is a bigger need, but WR is still a need for them. They have literally no one to threaten the outside. There isn't a CB worthy of this spot. They go with Curtis Samuel. Samuel is more of a player in teh mold of say a Randall Cobb or Percy Harvin. He is a number 2 WR, who can handle being sent on passing patterns, while being able to line up in the backfield as a RB. He can also handle PR and KR duties. Curtis Samuel has a bigger frame than both Cobb and Harvin, so durability may not be as big of an issue. If you add Samuel, you will give the Titans a different dynamic on offense and really be able to open things up for young Marcus Mariota.
FLIP THE PAGE TO CONTINUE!
Pages: 1 2