College Players Have NEVER Collected on an Insurance Policy Against Injury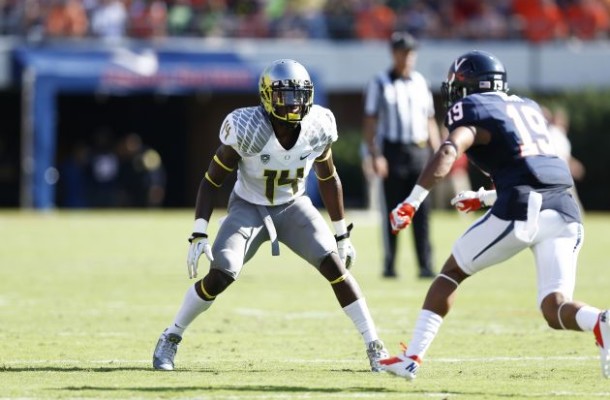 With news of Dante Fowler's timely ACL tear many athletes are probably taking more caution today, especially those who aren't getting paid yet. An injury is always terrible but on the bright side at least Fowler has millions of dollars and a world class training staff on his side.
For college athletes, not so much. That's why collegiate athletes are now taking out insurance policies against their final years before the draft. The only problem? Insurance companies aren't paying out.
That's right. No college athlete has ever collected on an insurance policy against injury:
As those who have dealt with insurance companies may know, the road from calls for to pay out isn't always a smooth one. Darren Rovell of ESPN reports that no college player who had a loss of value policy has ever collected and notes that USC Marqise Lee is trying to collect on money he believes he's owed after dropping to the 39th pick in 2014.