So Jameis Didn't Really Steal the Crab Legs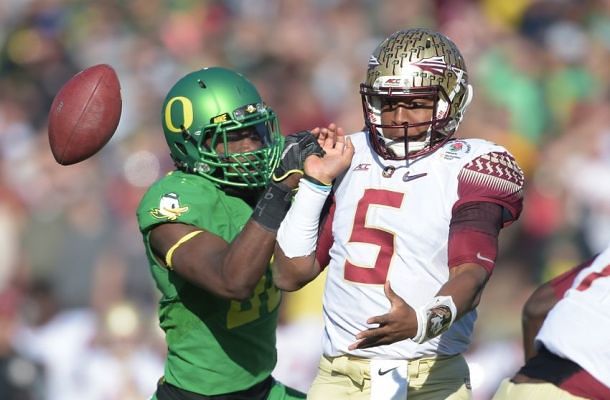 Finally, the truth has come out. As NFL teams continue to grill deep down into Jameis Winston's life he's actually coming out of it looking better than before this pre-draft process started.
According to several reports, Jameis explained to NFL teams that he did not actually steal the bucket of crab legs he was accused of. The actual story is that an employee at the Seafood counter told Jameis he was going to hook up the former Florida State QB with free food any time they crossed paths.
This actually happens way more often than you think. It's just that unfortunately for Jameis someone snitched on him and the employee.
It doesn't matter because he'll be rich in two weeks and able to buy all the seafood he wants.