NFL Teams Hire Private Eyes to Follow Jameis Winston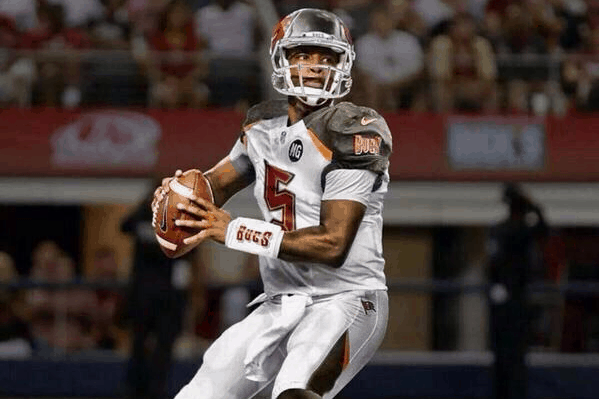 This is quietly a common practice of NFL teams, but it has become a story in the media this week that more than one NFL team has hired a private eye to follow Jameis Winston around. There are only four weeks before the draft and teams are doing their best due diligence to find any skeleton they can in the top prospect's closet:
George Whitfield, revealed at the Florida State pro day this week that his top pupil was shadowed on his flight to the NFL Scouting Combine by one or more clubs who wanted to observe him without alerting him to their attention
Team scouts have made it public knowledge that they will interview childhood friends, classmates, school teachers, professors, former employers, trainers, etc. Pretty much anyone that has ever come into contact with a top NFL Draft prospect is fair game in the process.
Do you think hiring a private eye is a bit too far? Or is all fair in love and the NFL? I mean, there technically isn't any expectation of privacy when you are in public but what information can teams really gather? These kids are smart enough to know that they are interviewing for million dollar jobs and that anything they do negatively will affect those millions.
All in all, hiring a private eye to trail Jameis Winston is likely a waste of time. The Bucs likely learned useless information such as what Jameis likes on his Chipotle bowl and what mixtapes he has in heavy rotation right now.