Ben Tate and LeGarrette Blount Cut, are Running Backs Dead?
Updated: November 18, 2014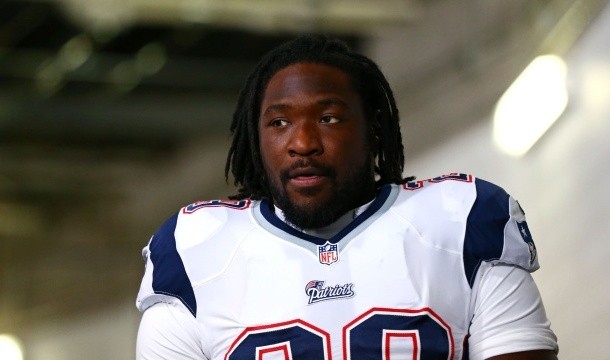 In a matter of a few hours we may have seen the running back position devalued before our very eyes. First it started when Todd Gurley tore his ACL. Then came the NFL's decision to ban Adrian Peterson (for a criminal charge he will serve no jail time for), and now not one but two prominent running backs have been cut.
Ben Tate of the Cleveland Browns and Legarrette Blount of the Steelers have both received walking papers. For what you ask? Poor production? Criminal charges? Contract disputes?
The answer is no to all three questions. The two backs were cut simply for publicly criticizing their lack of playing time. Wow. Between that and the NFL's arguably best runner getting banned for a child abuse charge he already lost 11 games over the fate of the RB position is pretty much sealed. The NFL can find a guy working at Dunkin Donuts to tote the rock, they don't need ya.
This is probably the reason you hear whispers of many agents urging their running back clients to switch to linebacker in college. I can't blame them either. If I had the choice between a flighty career as a RB or being a career backup LB I don't think it's a difficult decision at all.