MockDraftHQ Named the 13th Rank Sports Blog Online
Updated: October 13, 2014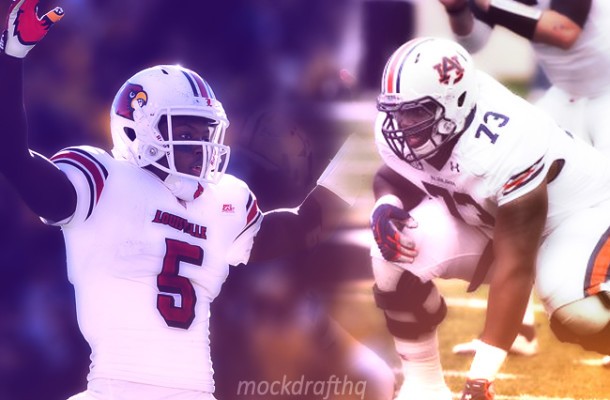 An independent website has taken it upon themselves to gather the top sports blogs online and rank them. Being a competitive webmaster I was delighted but also slightly worried about where MDHQ would stack up once the final standings were released.
Being that we have the largest mock draft database online, and I have consistently published some of the most accurate final mock drafts online I really had nothing to worry about. MDHQ is heads and shoulders in the top three of draft websites and that's not bragging at all. The numbers speak for themselves especially when the whole blogosphere imitates practically any new idea we implement over here.
Enough #humblebrags though, here is the final list. See where YA BOYZ made the cut:
An infographic by the team at Rebates zone
.