Conspiracy Theorists Suggest Super Bowl XLVIII Rigged
Updated: February 5, 2014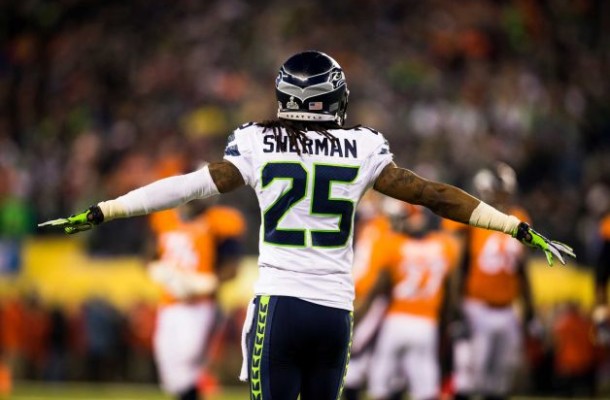 A story has broke across the internet claiming that the result of Super Bowl XLVIII may have been predetermined. The story is a satire piece by Huzler, but it is slowly gaining steam with foil hats and conspiracy theorists.
Here is what the piece said:
After The Seattle Seahawks victory over the Denver Broncos at the NFL's 48th Super Bowl with a final score of 43-8, NFL officials have just discovered that the game was most likely rigged. NFL officials have just found clues that might prove the game was rigged. Officials believe the Broncos intentionally lost the championship in exchange for a large amount of money.
So was the game rigged?
Of course not. The Broncos defense is really that bad. Combine that defense with a 5 point head start and the Seahawks were rolling downhill for basically three quarters. The five time MVP Peyton Manning masked a lot of Denver's flaws as he did in Indy, but ultimately there is only so much you can do when playing from behind the ENTIRE GAME with a defense that cannot stop the score from increasing!