Super Bowl XLVIII Predictions to Make You Money
Updated: January 27, 2014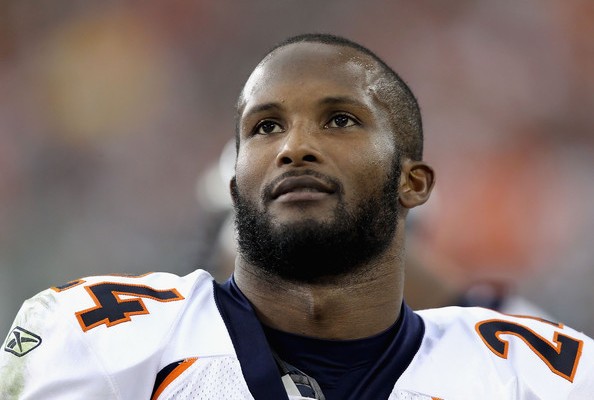 Super Bowl XLVIII is upon us. This Sunday the Seattle Seahawks will face the Denver Broncos in what will be one of the coldest games in Super Bowl history.
Now I love the Denver Broncos, and I don't make that a secret. There is a reason blue and orange are the colors of the site. But the thing I love more than the Broncos is making money.
Now I am not advocating that you put your hard earned bread up on the game, but for entertainment purposes only I will tell you some things you might want to look at putting your chicken at.
1. Montee Ball to Score a TD
The Broncos run the ball when they are inside the five yard line. Usually this would be a chance for Knowshon to get some touches, but he's been really banged up lately and Montee Ball has been getting an increased amount of carries. If Denver gets down inside the five, look for Ball.
2. Peyton Manning under 290 Yards Passing
Being that the Seahawks play a lot of man defense expect the Broncos to move the ball primarily though screens and underneath passes. I fully expect Manning to dink and dunk his way to scores instead of going deep.
3. Marshawn Lynch under 100 Yards Rushing and Receiving
The Seahawks are going to run the ball, but the strength of the Broncos defense is the middle. Terrence Knighton aka Pot Roast will slow up Beastmode just enough to keep him under 100. Expect Seattle to run a lot of screens and runs to the hash marks.
4. Marshawn Lynch to Score a TD
I'm not super confident in this, but if any Seahawk is bound to score a touchdown it's Lynch.
5. Doug Baldwin to Score a TD
The Broncos are missing their best cover corner Chris Harris Jr., and Tony Carter is susceptible to giving up big plays. There isn't any way the Broncos will keep Baldwin from getting downfield, there's no corner on this team outside DRC that can run with him.