Jadeveon Clowney and Anthony Barr Top Scouts Inc Top 32
Updated: December 4, 2013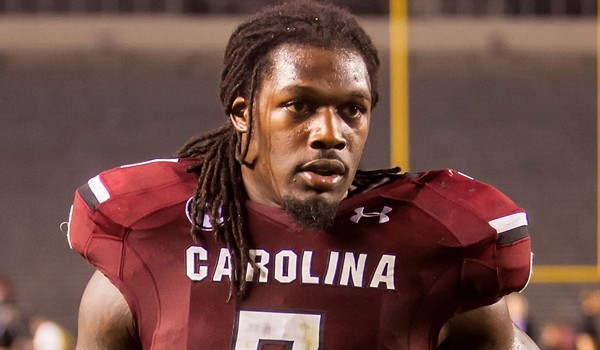 Scouts Inc has released their ranking for the top 32 players available in the 2014 NFL Draft. South Carolina's Jadeveon Clowney and UCLA's Anthony Barr have topped the list this year with equal scores of 96.
Other players to be noted are UCF's Blake Bortles with a #14 overall ranking, and UNC's Eric Ebron right behind him at #15.
Check out the list. What do you think. Who's too high? Who's too low?