Houston Texans Officially Have the #1 2014 NFL Draft Pick
Updated: December 29, 2013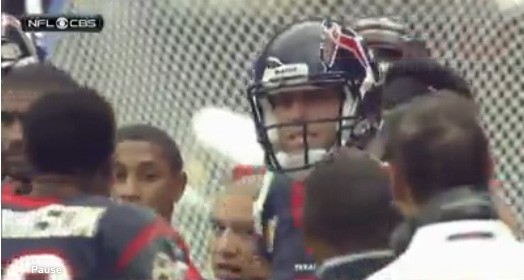 The Houston Texans are #1. That's right, the #1 team to pick in the upcoming 2014 NFL Draft. With today's loss at the hands of the Tennessee Titans, the Texans have wrapped up the first selection.
The Houston Texans have officially earned the No. 1 pick in the 2014 NFL Draft.

— FOX Sports: NFL (@NFLonFOX) December 29, 2013
Who will the Texans pick? Teddy Bridgewater would be nice to start a new era at Quarterback. Anthony Barr would be a nice piece to fit with Brian Cushing and Whitney Mercilus. Jadeveon Clowney might be the new Mario Williams.
To see who we have projected the Texans selecting, please check out the latest mock draft.