Cleveland Cavaliers Want to Sign Andrew Bynum but Under One Condition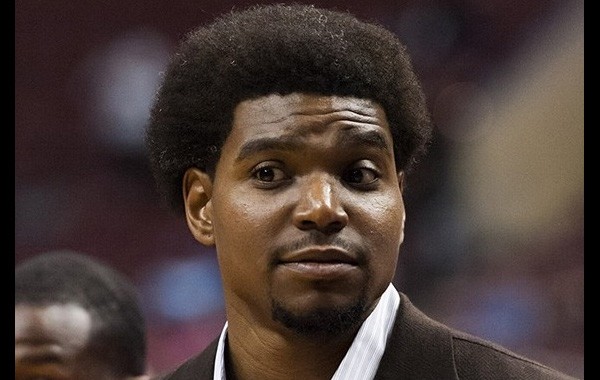 Andrew Bynum is starting to garner some interest on the free agent market. The Dallas Mavericks want to check him out, but another team has jumped in the race as well.
The Cleveland Cavaliers would like to bring Bynum in but they are only offering a one year deal. They are a bit skeptical about the big man's knees.
Other free agent centers on the market: Greg Oden, Chris Kaman, Jason Collins
Source: http://espn.go.com/nba/story/_/id/9457877/cleveland-cavaliers-join-dallas-mavericks-race-andrew-bynum-sources-say