Was Lebron's Secret Motivation Pat Riley?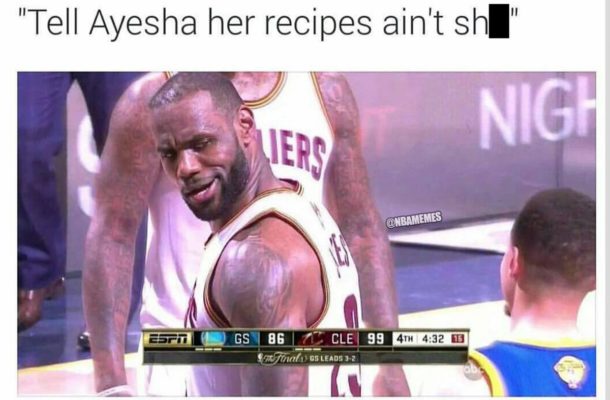 The Cavaliers stood against the impossible. Before last night, there has NEVER been a team to win the Finals after being down 3-1. And no other team had to go through a team that won 73 regular season games.
Lebron James and the Cavs proved that impossible was possible.
Now that Lebron has brough Cleveland it's first title in 52 years we are now learning what his secret motivation to win was. Was it the city? Was it his childhood? Space Jam 2?
Nope. It was someone in Miami who told him he was making a mistake:

After an epic Game 7, @mcten told @MikeWiseguy about the secret motivation driving Lebron James to his 3rd ring pic.twitter.com/f41hotgzn7

— The Undefeated (@TheUndefeated) June 20, 2016
Who was this person? I think his name might rhyme with Rat Piley.