Dallas Mavericks to Sign Andrew Bynum?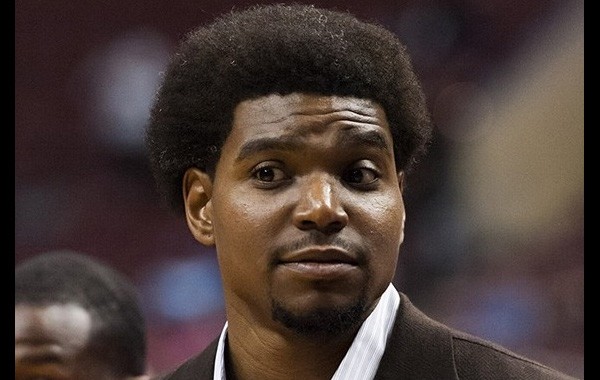 If you cannot get Dwight Howard, then you have to go to a backup plan if you are Mark Cuban. Words are that the Mavericks are looking at signing Andrew Bynum.
If he is healthy it is a good pickup. He is still one of the most dominant centers in the league when his knees are feeling good. It will all come down to how far his rehab has come since we last saw him as a Los Angeles Laker, and on the sidelines for the Philadelphia 76ers.
Unable to sign Dwight Howard in free agency, the Dallas Mavericks will pursue Andrew Bynum.

Bynum is an unrestricted free agent after missing the entire 12-13 season following a trade to the Philadelphia 76ers.

When healthy, Bynum is one of the NBA's best centers. The Mavericks will take a measured approach in their pursuit of Bynum due to injury concerns.
Via Marc Stein/ESPN
I just hope Dallas has a plan and doesn't make Dirk play on a lottery team.