This is How the Bobcats Get Screwed: Latest Sheridan Hoops 2013 NBA Mock Draft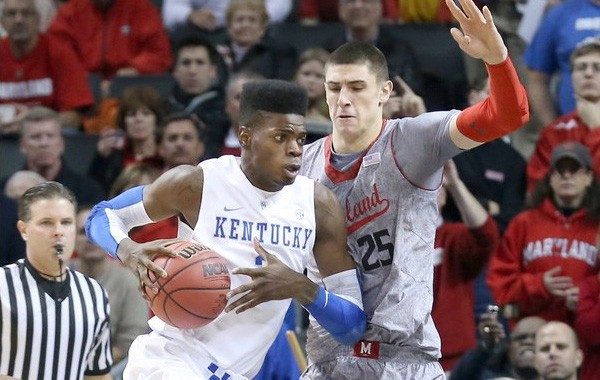 With all the talk of Alex Len possibly going #1 overall in the 2013 NBA Draft, many people are creating new mocks to project that scenario. The issue is, however, that in the scenario Len goes number one the Charlotte Bobcats could be in a position where they cannot draft their greatest need: a big man that can score.
The latest Sheridan Hoops NBA Mock Draft projects such a scenario. It seems like the Bobcats will again miss on drafting an inside scorer as they did when the Orlando Magic won Dwight Howard, and the Hornets Anthony Davis.
Here are the picks:
1. Cleveland Cavaliers – Alex Len, C, Maryland
2. Orlando Magic – Nerlens Noel, C, Kentucky
3. Washington Wizards – Anthony Bennett, PF, UNLV
4. Charlotte Bobcats – Otto Porter, SF, Georgetown
The players the Bobcats could actually use, the best two centers and the best power forward, are all off the board in this scenario. Cold world.