MGK to Represent Cleveland Cavaliers in 2014 NBA Draft Lottery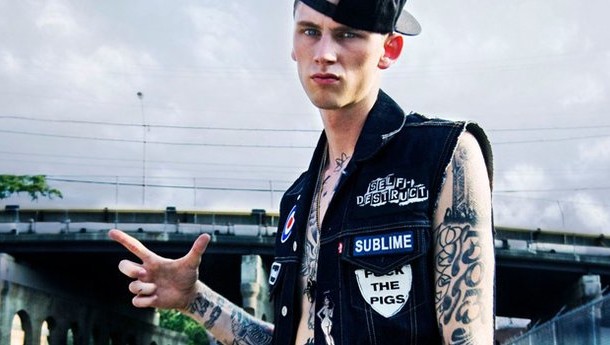 Are the Cavs going to get that #1 pick again? If Dan Gilbert has anything to say about it, they will. He has enlisted the services of hometown hero, Machine Gun Kelly. Check out the photo: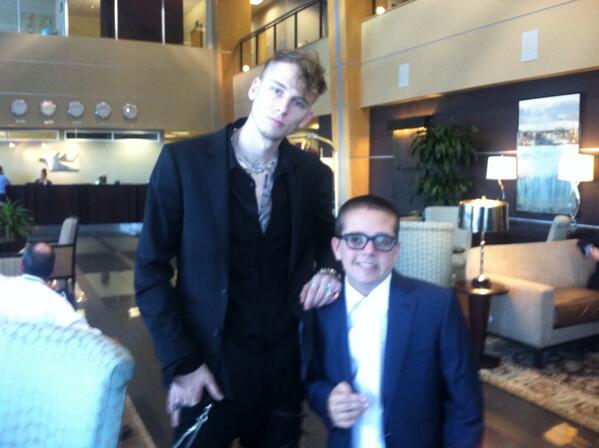 Draft lottery starts at 7:30 EST.
(Go Bobcats!)