John Harbaugh Shakes His Head as Manti Te'o Runs 40 Yard Dash
Updated: February 25, 2013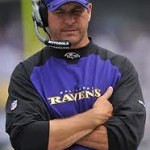 There is a popular acronym on the internet, SMH. Shaking my head. That is exactly the emotion that Ravens Coach John Harbaugh displayed as Manti Te'o ran a disappointing 4.8 40-yard dash.
It doesn't take a genius to tell you Manti isn't the fastest linebacker in the country. Anyone who saw the Alabama game would agree with that statement. However teams were hoping that Te'o would run just a little bit faster.
With that said we still have him in the first round of our latest projections, fake girlfriend and all. Just no one tell John Harbaugh. He is not impressed.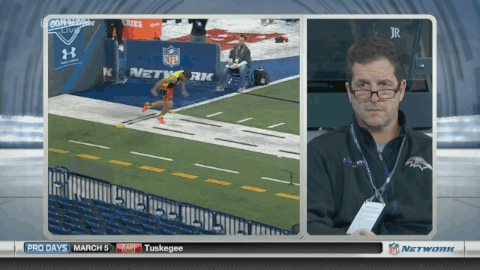 H/T: BlackSportsOnline.com & BleacherReport