Vikings trade 1st to KC, Get Allen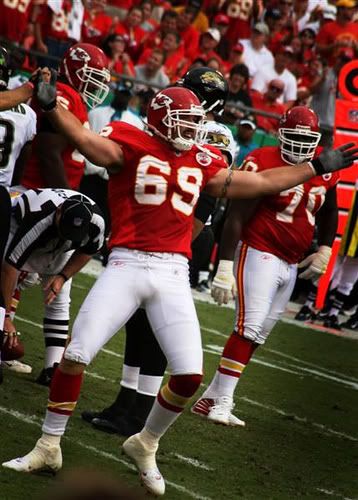 Kansas City will be without the services of star DE Jared Allen but will be two picks richer in Saturday's draft. The Vikings traded a first, third, and swapped sixth round selections with the Chief's to acquire Allen.
Interesting move because now KC has two picks, one at the top and one in the middle of the draft. I almost guarantee they will select Ryan now due to the luxury this creates. New mock soon!