Top 5 Draft Day Trades That May Shock You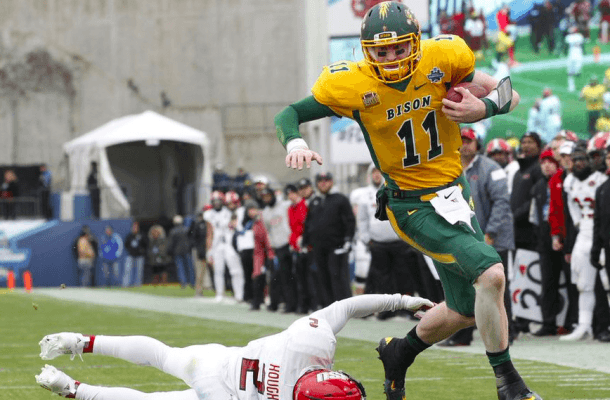 The draft is quickly approaching. We are all getting antsy over here, as is everyone all over the league.
The Rams jumped up to #1 by trading five draft picks to the Titans. Any day now we should hear them starting negotiations with Carson Wentz or Jared Goff.
But what about the rest of the league? Who else is going to make a trade in the 2016 NFL Draft?
In danjr's latest Big Trade Schedule Release Mock he dropped five possible scenarios for us.
Click the pages below to see the shocking trades:

1. Eagles Grab the Wentz: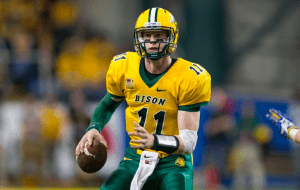 Eagles trade picks 8, 77(3rd rd) 2017 3rd rd pick and Fletcher Cox to the Browns for pick #1. The Eagles like Wentz and the Browns are all about analytics & sabermertrics these days. Hue Jackson loves RG3 and they get to add Cox who can play next to 2nd year 1st rd pick Danny Shelton to strengthen a very poor DL. The Eagles get Wentz who they can groom behind Bradford(if he doesnt get trade) or Chase Daniels. The Eagles couldn't work out a contract with Cox but the Browns have plenty of money and can pay.