8 WILD Free Agency Predictions that May Happen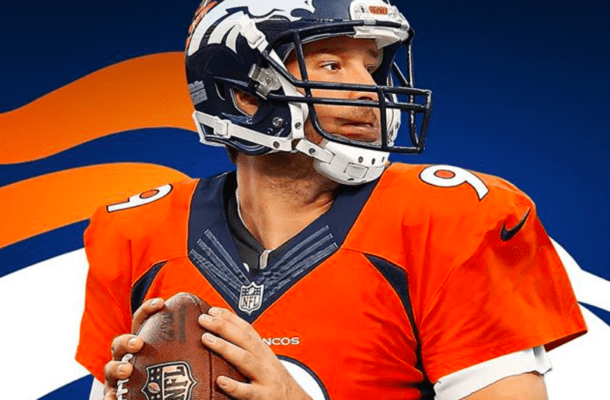 The draft is just a few weeks away. With that comes the last bit of free agency moves, and it shall be interesting with quite a few names still waiting things out.
Where will these big names play? Well of course we have input here at MockDraftHQ so we set out to see what the people think.
The following is from jbassetta22's latest two round mock draft.
Check out where he predicts the familiar faces will play in 2017:
This one is so obvious it doesn't need an explanation. So here are my predictions on where the above players will land in free agency: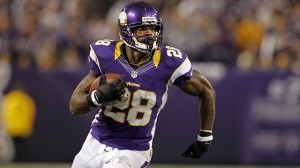 Adrian Peterson, RB- Indianapolis Colts
Jay Cutler, QB- Houston Texans
Tony Romo, QB- Denver Broncos
Jonathan Hankins, DT- SF 49ers
LeGarrette Blount, RB- NE Patriots
Nick Mangold, C- Denver Broncos
Jamaal Charles, RB- Philadelphia Eagles
Marshawn Lynch, RB- Oakland Raiders