2017 Cleveland Browns Mock Draft
Updated: January 23, 2017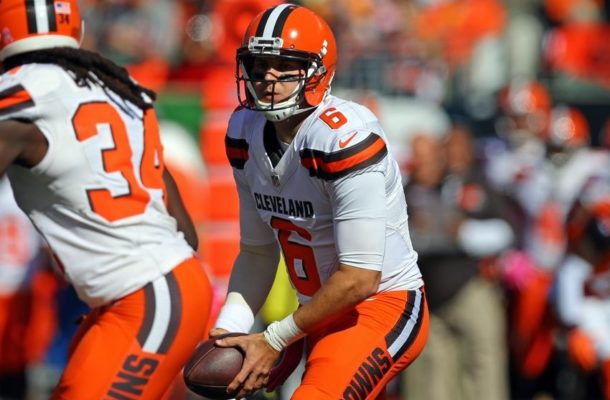 The Browns aren't good. I'm sorry but there is just no way around the subject. Last season Hue Jackson came into town and brought RG3 and you know what? That led to absolutely nothing drastic in the W-L record.
RG is probably done as a starter for better or worse. The defense is good but when the offense can't put any points on the board, it is kind of a moot point.
The Browns scored less than 20 points in 13 games last year. Can the problem here be any clearer?
Let's take a look at how Gregg Williams might change things in Cleveland.
Here is Cowboysfan1993's latest 2017 Cleveland Browns Mock Draft:
The Browns are under a new regime. While I still question the Browns front office. Their coach is one of the better ones. The Browns are just under 100 million in cap space for 2017 meaning they have a lot of dough to bring in FA if they choose to sign with them. They also have a lot of draft picks to use to bring in new blood as well as make trades if they chose to do so.

For FA the Browns should look to bring in offensive linemen to shore things up before signing or drafting a QB. Other than Thomas they don't have much on the O line. I feel they should sign Ricky Wagner a RT from the Baltimore Ravens to pair with the future HOF. While Kevin Zeitler is a better player, the Browns should sign Ronald Leary from the Cowboys who is a mauler in the run game, and will come cheaper. Should be noted that he has a knee injury that could cause him to retire at any point.

I feel they should also make a play for Stephon Gilmore from the Bills to pair with Joe Haden. With their cap space, the Browns should have no issue signing all 3 while figuring out ways to improve their depth.

I think a smart move would be to trade the 2nd round pick they have to get Jimmy Garoppolo from the Patriots. The Pats want a 1st and a 4th, something they are not likely to get, so the best they could hope for is the first pick in the 2nd round. Getting Garoppolo could be a mistake or a huge win. It would give the Browns someone to play that's probably better than what they currently have while they improve their roster.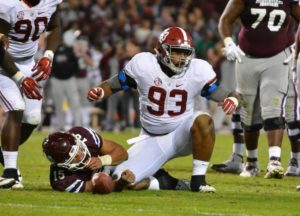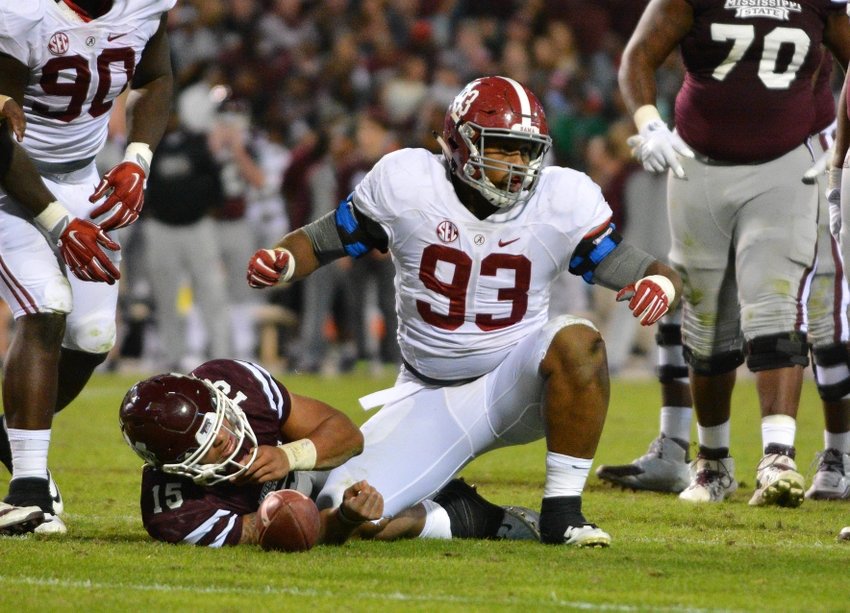 1. Browns: Jonathan Allen DE Alabama
2. Browns: Reuben Foster ILB Alabama
3. Browns: Evan Engram TE Ole Miss