Michael Jordan Breaks Silence on Charlotte Protests
Updated: September 23, 2016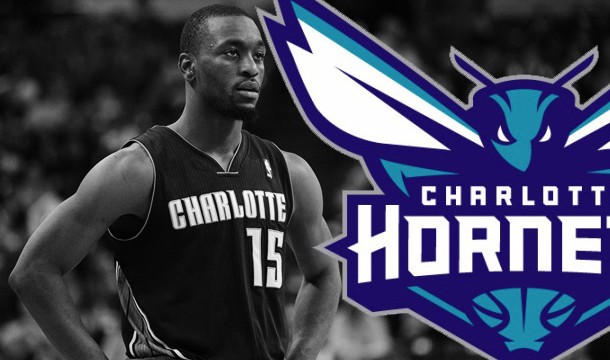 Charlotte is on edge after yet another scenario in which police quickly shot a black man in public with little to no due process or protocol. The citizens are upset and had enough nationwide, and now people are taking things in their own hands.
Some people call it riots, but in a third world country we'd ironically call it "democracy."
With that said, the most important man in the state's history had to break his silence as the owner of Charlotte's NBA franchise.
Here is what Michael Jordan said about the Charlotte protests: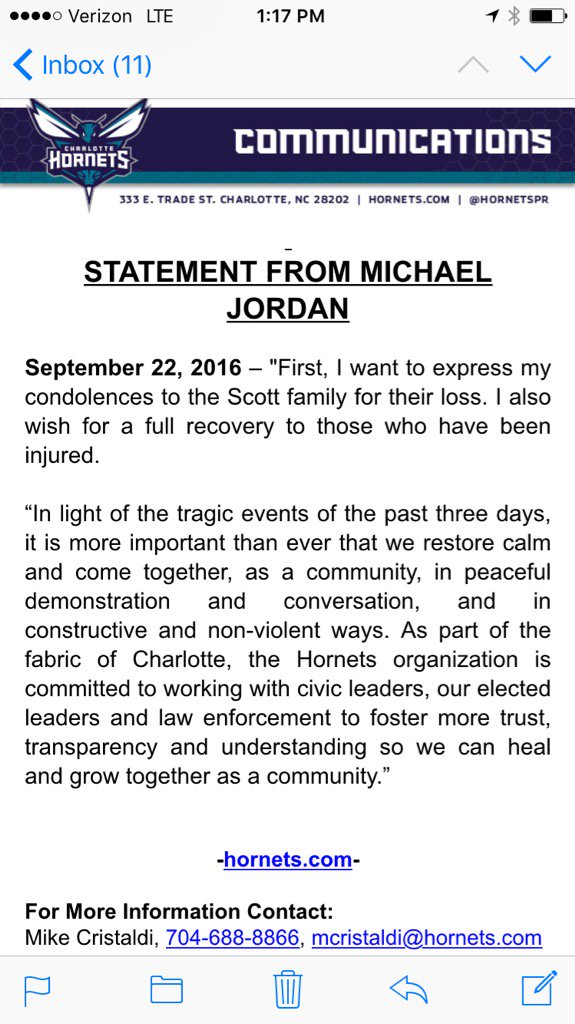 @PeteGuelli Thanks Pete.

— Craig Kirkpatrick (@Nckirkpatrick) September 22, 2016