Leonard Fournette Injury: Should He Play?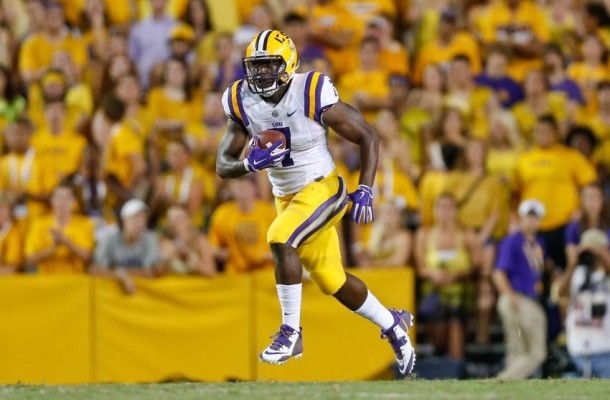 Should Leonard Fournette play? That is the question on everyone's minds.
Currently the LSU star is nursing an ankle injury which already has the peanut gallery turning. If he's unable to stay healthy in the summer, why in the world should he play another SEC season and risk becoming the next Marcus Lattimore?
This is exactly the point Nick Wright brought up on his show:
.@getnickwright: Leonard Fournette shouldn't play another snap of college football. #TheHerdhttps://t.co/TA51iALRZ5

— Herd w/Colin Cowherd (@TheHerd) August 16, 2016
The over serious tone aside, I actually agree. Why risk it? Because you love your teammates? You can love your teammates when you guys are training together trying to make a top draft position this spring. No need to go out there and get hit 200+ times when you have already proven you are the best at what you do collegiately.
Now I fully expect Leonard to play because he is a different type of guy, but I don't think it's a wise decision.
Let's hope I don't have to repeat these words…