Browns Trade Mingo: Now Have Four Additional 2017 Draft Picks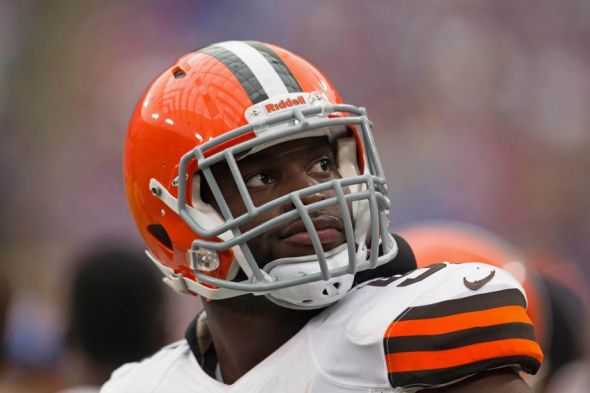 The Browns have decided to part ways with Barkevious Mingo, trading him to the New England Patriots and netting a 5th round pick in return. New England stockpiling former first rounders is nothing new as Mingo joins former first rounder Jonathan Cooper in New England.
However something is new.
The Browns are starting to look like a competent front office as they stockpile picks:

2017 draft picks the @Browns have acquired: Philly's 1st, Tennessee's 2nd, New England's 5th, Indy's 7th. Also have Philly's 2018 2nd.

— Dan Murphy (@DMurph_BrownsPR) August 25, 2016
This all started with the Trent Richardson trade that netted Cleveland a first rounder for the disappointing running back. If Cleveland continues to clear house and get assets back for bad draft picks they may just be the next team in the city to win something.