TOP 5 NBA Free Agency Memes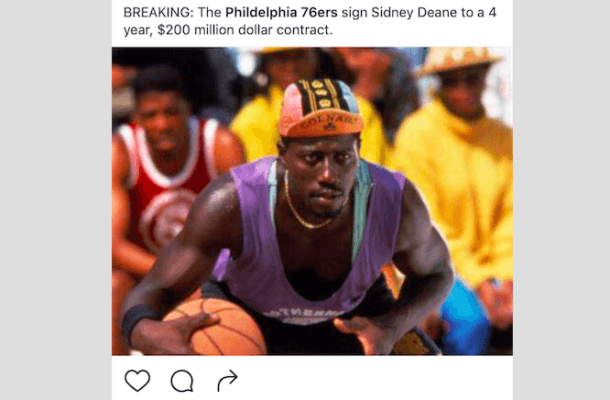 The NBA salary cap has swelled to over $94 million dollars and that money is being thrown around quite freely. The internet is ablaze after seeing a free agency frenzy that netted guys like Mike Conley $153 million dollars guaranteed. MIKE CONLEY!!!
Don't even get me started on what some of these 6 PPG centers are making.
All I can say is, "I wish I was a little bit taller…"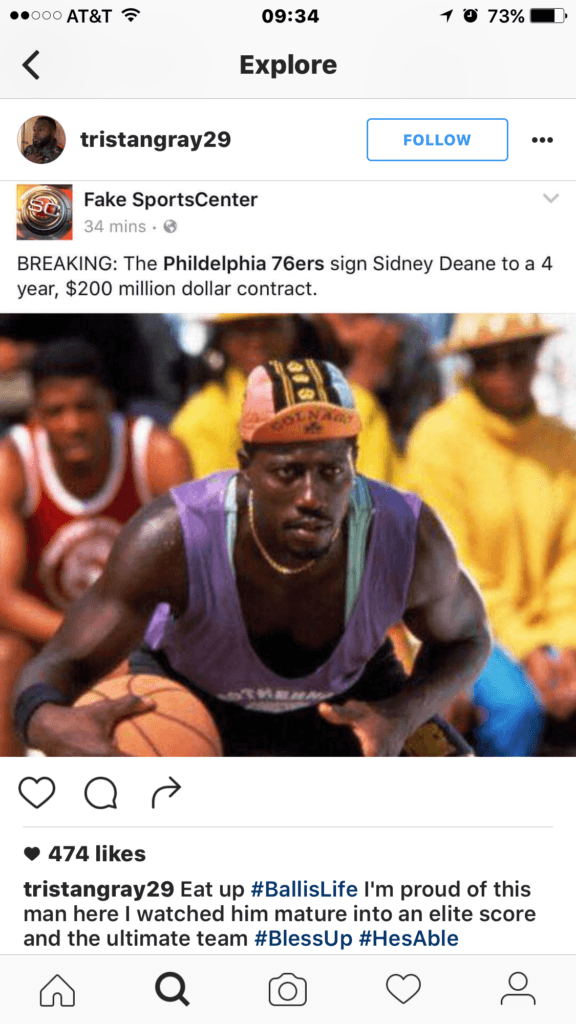 FLIP THE PAGE FOR THE REST OF THE BEST FREE AGENCY MEMES