7 2014 NBA FREE AGENT PREDICTIONS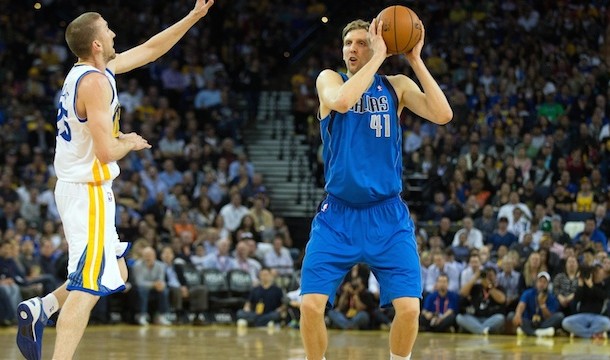 What is your favorite team going to do this off-season? Will they make there move and try for a Lebron caliber player? Find out below!
1. Lebron James (MIA) Player option exercised.  
2. Carmelo Anthony (NYK). Despite all the rumors swirling around Melo and the Knicks organization, the Knicks will be back next year with something to prove, and should have no problem bouncing back after what could be considered a lost season. PROJECTED DEAL: 5yrs
3. Dwayne Wade (MIA) Player option exercised.
4. Chris Bosh (SA)
5. Pau Gasol (LAL)
6. Lance Stephenson (CHA). It was rumored at the deadline that the Bobcats were looking to make a push for a guard like Aaron Affalo or even Even Turner. This signing would fill that need and, be a better move than trading assests for a guy. PROJECTED DEAL: 4yrs 55mil
7. Dirk Nowitzki (DAL)