Stephen A. Smith's Latest Rant is on Martavis Bryant & Weed [Audio]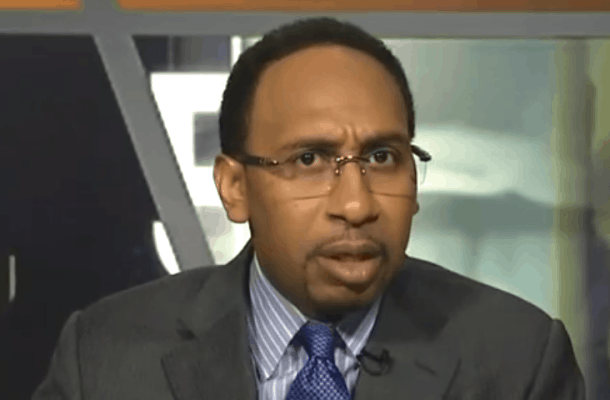 ESPN reporter Stephen A. Smith is back on his "stay of da weeeed" rants again. In case you did not hear, Pittsburgh Steelers' WR Martavis Bryant has been suspend for an indefinite amount of time due to skipping a drug test.
Bryant is a super talented WR and with a healthy squad of him, Ben, Antonio, and LeVeon Bell the Steelers can beat anyone. It is just a shame he cant "stay off da weeeeeed" man.
Click play below to listen to Stephen A. give another one of his hilarious doses of truth:

Stephen goes into his background and his struggle coming up a bit in this as well. It is a very interesting pod on his philosophy and why it is so important to, say it with me, STAY OFF DA WEEEEEEEED!