Cleveland Browns 2016 Mock Draft Picks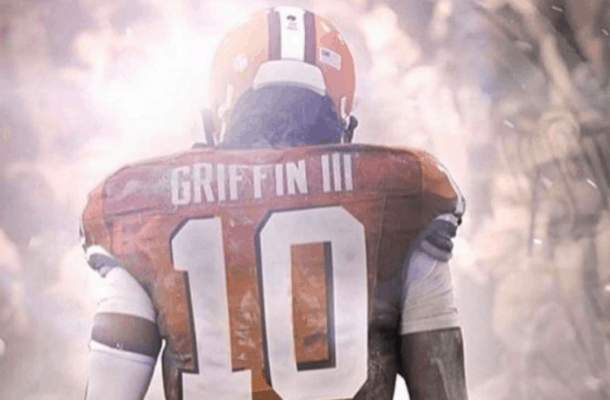 The Cleveland Browns are trying to find their way. Out with the old in Johnny Manziel, Karlos Dansby, Dwayne Bowe, and in with the new in Robert Griffin III and Hue Jackson. Those roster moves are pretty exciting but this is the NFL where no one wins the Super Bowl on paper.
With that said, RGIII and the Browns are going to need more help if they are going to be competitive. This offense lost Travis Benjamin who quietly was one of the best utility players in the league. We'll see if Hue and crew can get them right.
For now let's speculate with twitch333 who just posted his latest picks.
Check out his 2016 Cleveland Browns mock draft below:
Be smart Hue about your picks.
1. Browns: Jalen Ramsey S Florida State

1st Rd pick #2
2. Browns: Josh Doctson WR TCU

2nd Rd pick #32
3. Browns: Austin Hooper TE Stanford

3rd Rd pick #65
4. Browns: Christian Hackenberg QB Penn State

4th Rd pick #99
Click here for rounds 5-7.
More picks after the jump.