Here's Why the NFL May Pull a Donald Sterling on the Titans Owners
Updated: January 20, 2016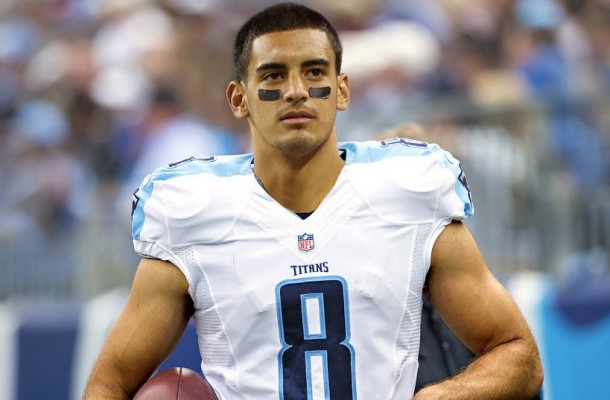 Ever since Bud Adams died the Tennessee Titans' ownership has been split in a "hedge fund" type of ownership. There are multiple owners and they do not seem to be on the same page. Except for: making money.
As a Bobcats/Hornets fan I will say its really hard for the fans when the team ownership looks more interested in making money rather than winning. There are only two reasons to support a team and that's if it wins and if it's trying to win eventually. No one wants to pay $80-200 for a losing product but when they do it doesn't entice the owners to build a winner.
The NFL seems quietly upset that the Titans aren't interested in winning. Mike Mularkey unexpectedly became the permanent head coach after being the interim coach this past season.
Now that the Titans' General Manager has publicly said that the team is interested in any and all offers for the #1 pick, the NFL is slowly moving in. People are predicting a Donald Sterling like coup of ownership in an effort to bring Nashville a team that is interested in winning.
Check out the clip below in which the hot topic of Titans ownership is discussed in depth (4:33):